Finally into a busy work period in the post-lockdown return to a semblance of normaility. Not had much opportunity to mess with Hifi but there are a couple of small improvements to the vintage system - which has, to be honest, been rather neglected through the decades.
Firstly - BMU! Firing up the NVA A40 stereo amp and the phono PSU with balanced mains has enriched, deeped and solidified the soundfield. You can feel the amp opening up and operating more comfortably.
Secondly, the speaker leads were simply bare wire clamped to the binding posts on the Arcam One's and I picked up a couple of smart, gold-plated, Chi-Fi banana plugs from Nedis for 7 euro per pair.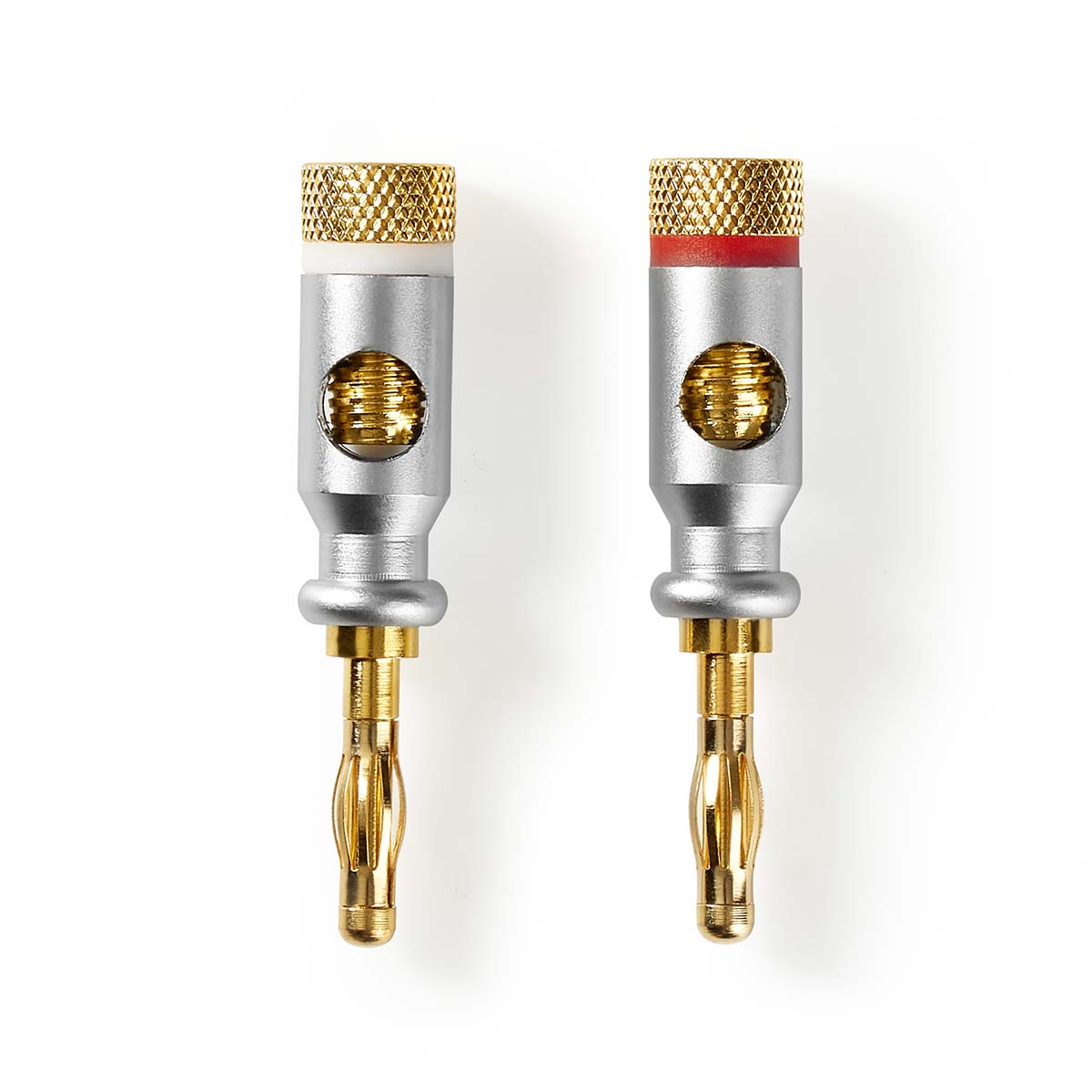 This really did make a considerable impact on the SQ, as if the input to the speakers had been strangled for years by insufficient contact.
Now this venerable setup is sounding far better than ever before and is, in the brief moments I have to enjoy it, making some wonderful music.
Ah well, back to work.