Bernd Kistenmacher 'Patterns of Light'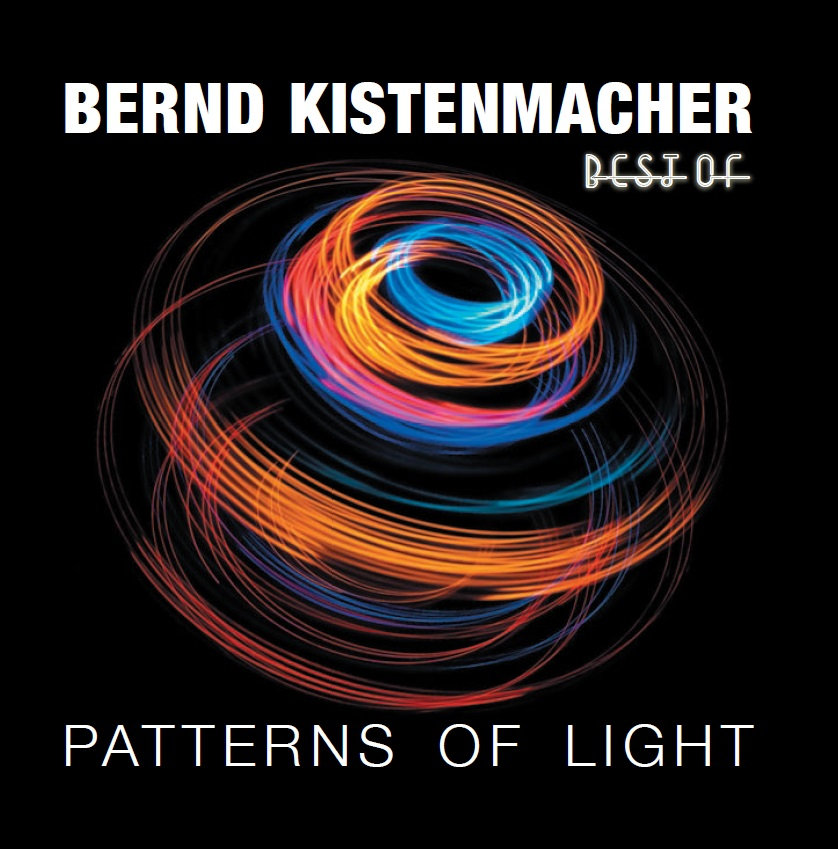 Very fine 'Best Of' collection from Berlin School synth stalwart whose albums are quite difficult to find and so here you have a choice selection of his work, plus a couple of unreleased tracks.
Kistenmacher is one of the many EM muscians inspired by Klaus Schulze but his music is far more emotional and, dare I say, romantic than KS.
Bernd Kistenmacher - Wake Up in the Sun [Full Album]
Bernd Kistenmacher - Dreamdance
Bernd Kistenmacher - Rücksturz
Worth checking out.