Forum rules
1. No ad-hominem
2. No spamming or shilling
Karnevil9
Shuttah - The Image Maker vol 1+2
---
Posts: 3985
Joined: Mon Feb 03, 2014 9:53 am
Location: The end of the road in Suffolk Coastal.
Ozric Tentacles - Technicians Of The Sacred
https://www.youtube.com/watch?v=CpzTC5fOeZU
I like a bit of Ozrics, me...
---
Karnevil9
Saw them in the early 90's in Stratford upon avon.
---
Posts: 30
Joined: Fri Jun 30, 2017 3:29 pm
These two, reissued by Speakers Corner: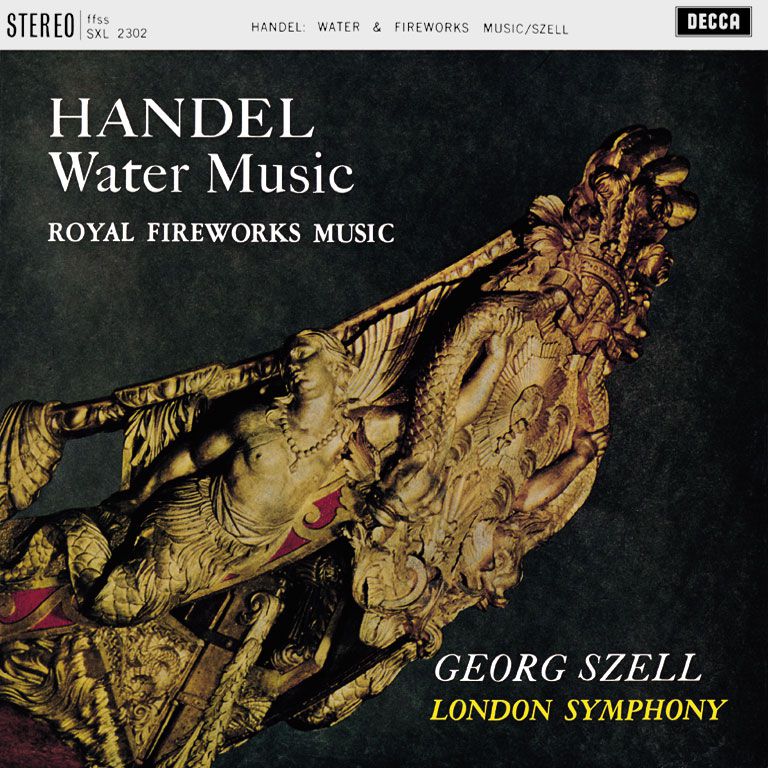 Both of which were produced by The Boss - of EMI and Decca's recording teams respectively. Walter Legge of EMI produced pretty much all of Maria Callas' recordings and I understand this one is no exception, and Kenneth Wilkinson produced the Handel recording for Decca. And you can tell - both recordings sound absolutely exquisite. I still maintain that overall, the best sounding classical recordings date from the 1960's. My absolute favourites are on the Mercury Living Presence label - the Dorati Firebird is sublime.
---
Karnevil9
Early start this morning.
SN Greenwood - Cold Cuts
---
Chilling out in the late afternoon sun playing Genesis, Duke. A transitional album if ever there was one.
I set a course just east of Lyra
And northwest of Pegasus
Flew into the light of Deneb
Sailed across the Milky Way

NVA BMU, Sonore microRendu/McRU PS, AQ J-bug, Wirewold Ultraviolet, Chord Qutest, NVA P90SA, NVA A80sMk2, NVA Cube 1s, NVA TSCS, NVA TIS mk2. Rega Planar 3, Denon DL-110, NVA Phono 1, NVA SSP Mk2, Grado SR 325e, headphones, Chord Mojo.

Second system
Arcam Miniblink Bluetooth DAC, Marantz pm 5004, Wharfdale Diamond 121, NVA LS2.

Out and about
Oppo PM3, Audioquest Dragonfly Red.
---
Karnevil9
A backwards style album that. It sound more dated than the previous album. Two years between them yet the later one sounds older.
---
Karnevil9
Up next:
Atomic Rooster - Atomic Roooster. Class album, Superb drumming from Carl Palmer.
---
---
---