Flinging myself into unashamedly geek territory - I just picked up a Silent Angel Bonn 8 audiophile ethernet network switch. Along with a shortish AQ Forest LAN cable.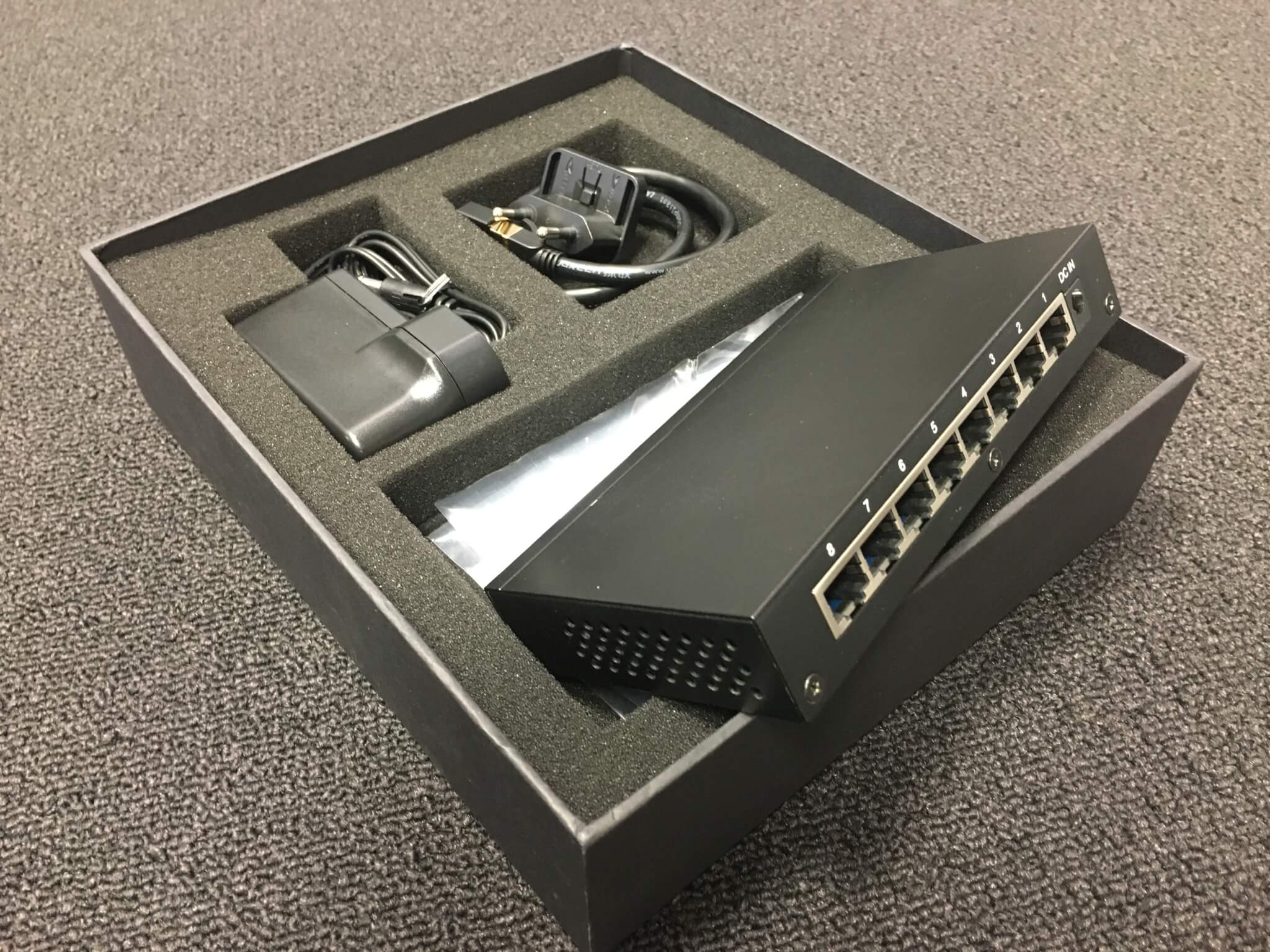 Now waiting as my Tinkerboard reloads the NAS music library (Should have timed that. Didn't). Won't have time for much listening today as I have to rehearse all afternoon for an upcoming choir concert.
All of the IP addresses got refreshed so the various streaming devices have to rebuild their catalogue from the network disk. Because I am running 6 streaming units at the moment I felt that the expense was justified and my local HiFi shop gives a 5% discount for regulars, which is nice.
So, the switch has been installed in my office with an input from the main router, the NAS, 2 Pc's and 3 streamers. A very short CAT7 cable is included with the switch and I have attached the NAS with that.
Well the Tinkerboard is about halfway on the library rebuild. So no listening yet. One thing that is very apparent is that access via the switch is far quicker than the Netgear unit it replaces, lightning-fast! A good sign.
I'll leave you all in suspense until the next thrilling episode.