Some NVA history turned up on my doorstep yesterday in the shape of a pair of Cube2 speakers.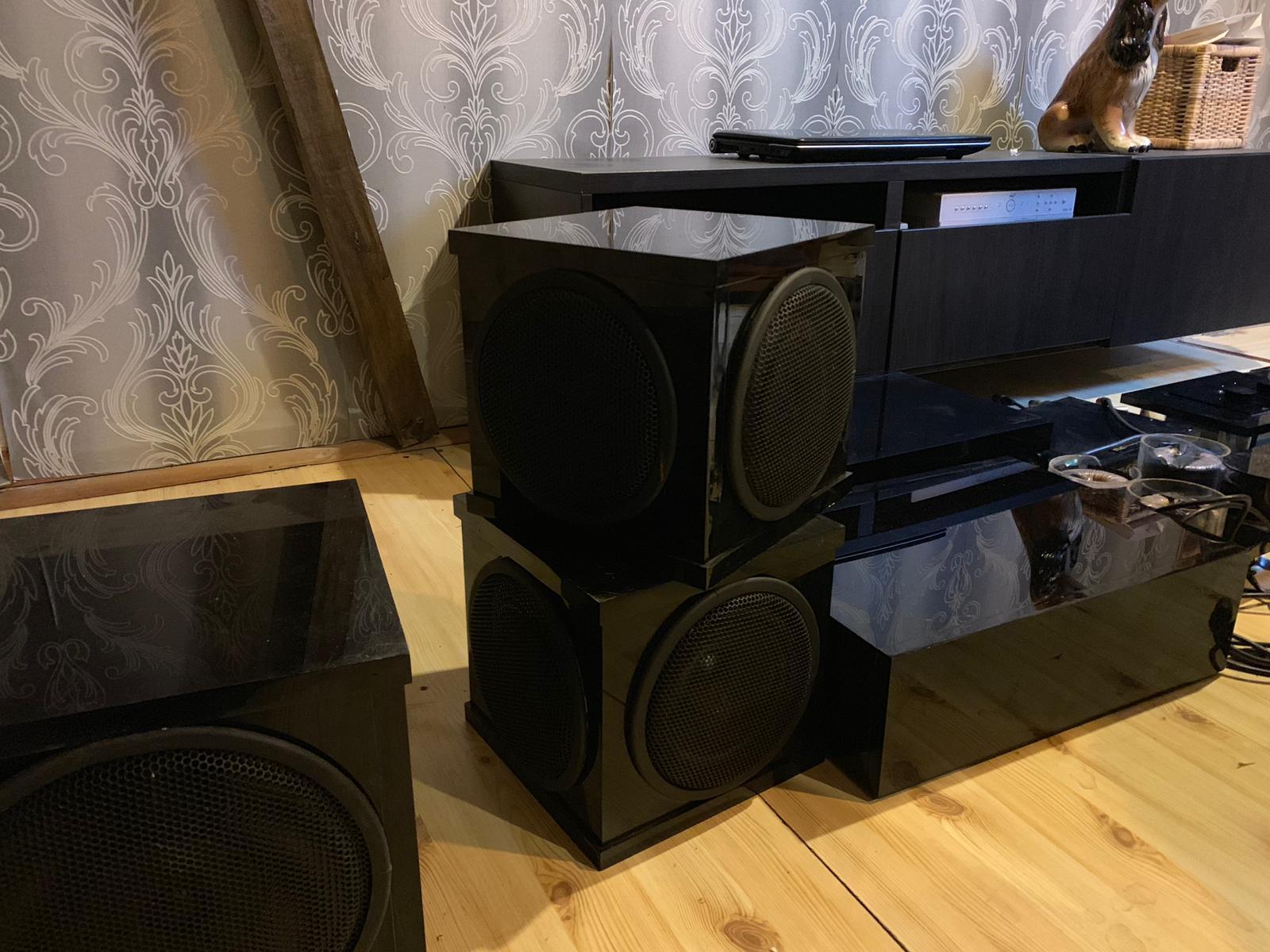 Once upon a time there was a small-scale builder of high-quality audio components called Nene Valley Audio. Having stopped operations for a while to pursue other interests a new line was launched in the new millenium and garnered much praise at Hifi shows throughout the land.
Unfortunately after one of these shows an entire demo installation was removed by persons unknown and passed on as a PA system for a nightclub. Having gathered dust in the dim corners of a warehouse for the best part of a decade, this equipment has finally been recovered and returned to its rightful owner.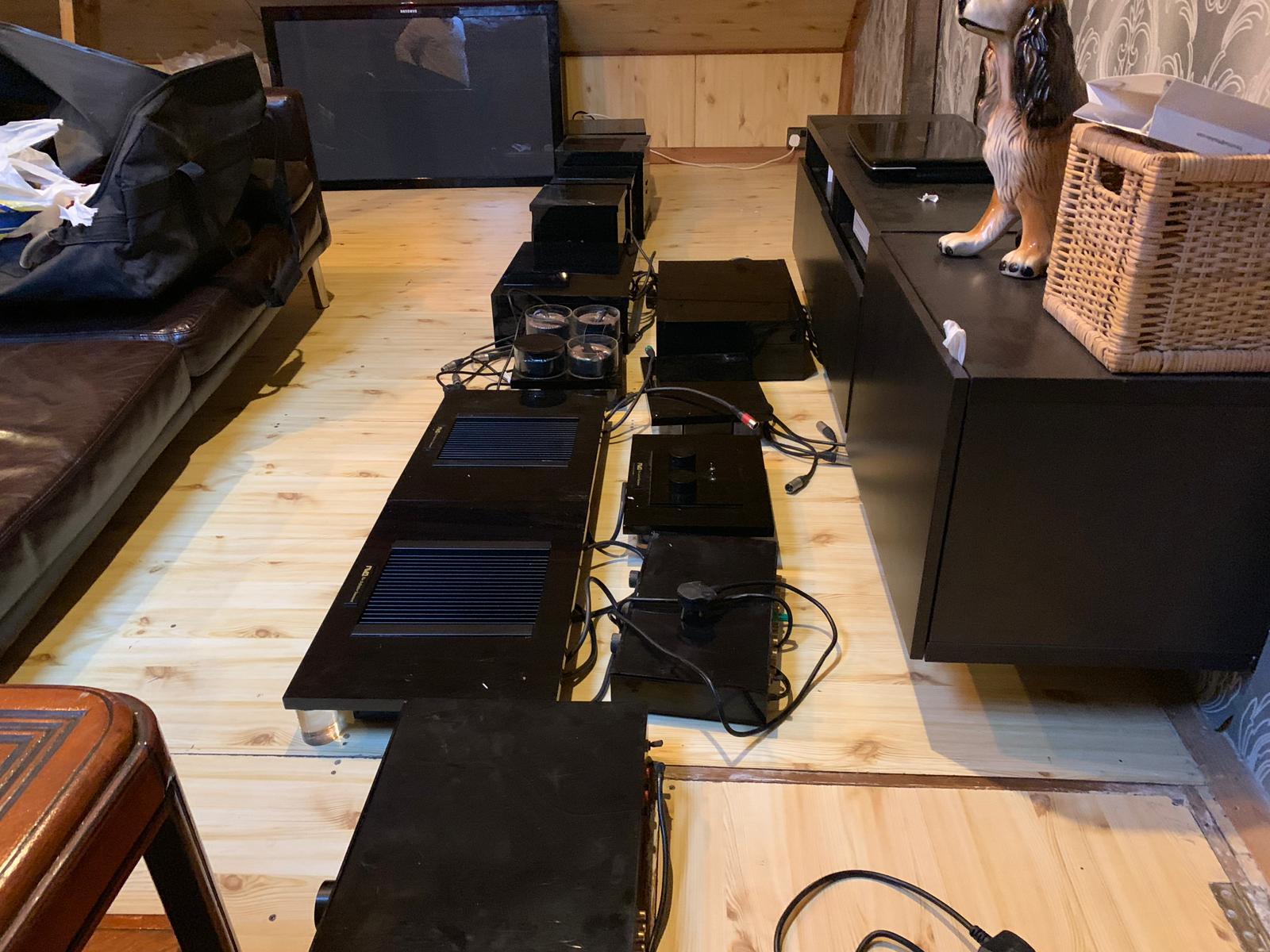 For quite a while now I have been pondering about another little bit of vintage NVA - my own Cube3 speakers (c. 1990, MDF cabs, new Doc-Mod doped woofer and current-spec Visaton tweeter) and thinking that it would be interesting to get my hands on a newer acrylic model - preferably a Cube2. To my pleasant surprise the 'recovered' Cube2's were offered at giveaway price - how could I refuse?
So, what has turned up in the usual nuclear-holocaust-proof NVA packaging? THE original, prototype set of acrylic-cab Cube2's. No logo and proudly battle-scarred from their adventures (some scratches on side-panels) but solid and in good working order.
A busy weekend will delay a thorough SQ evaluation. First impression is: what I had hoped for - and more. Full write-up later.
Can't wait. Thanks Doc.